Wood and Metal
At B.M.W. Exteriors, we do all kinds of custom Wood and Metal fabrication. Our extensive team of builders can construct everything from Drip Caps to Trusses, providing you with excellent service and unbeatable quality products.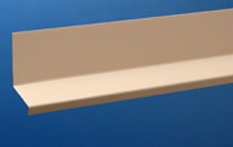 Drip Caps
A drip cap is a horizontal molding installed over the frame for a door or window to direct water away from the frame.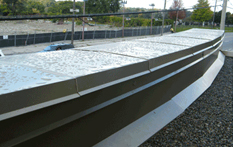 Cap Flashing
A strip of sheet metal, often turned down over other flashing; used to prevent water from entering the joints and the exposed upturned edges of flashing on a roof.
Custom Flashing
A custom piece of sheet metal used to reinforce and weatherproof the joints and angles of a roof.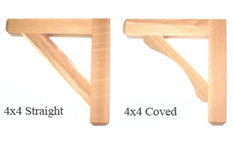 Brackets
A decorative or weight-bearing structural unit, two sides of which form a right angle with one arm flush against a wall and the other flush beneath a projecting surface, such as eaves, window, or roof.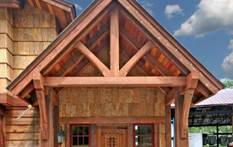 Decorative Truss Fabrication
B.M.W. builds extraordinary trusses which are precision-cut, tightly fitted & engineered to building standards, which give any structure a distinctive character.