Slope Roofing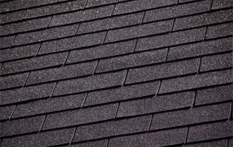 Asphalt
As one of the most used roofing products, asphalt singles can be an inexpensive solution to any roofing project. We offer competitive pricing on any product, and after selecting your shingle style and color, our installation team will make to sure to install your asphalt roofing with impeccable timing.
Steel
If quality steel roofing is something you are looking for, then B.M.W. Exteriors has the solution for you. Steel roofing can not only protect your roof but it can also reflect the damaging effects of UV rays. As one of the longest lasting roofing products, our steel roofing will have you protected for many years to come.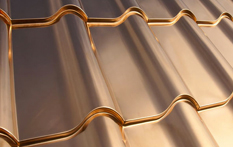 Copper
Want something completely unique and one-of-a-kind for your home? Then you might want to consider copper for your real estate! With a subtle copper accent added to your home, it can make it stand out from the others, and with a wide variety of copper products, B.M.W. Exteriors with be sure to help you stand out from the crowd!